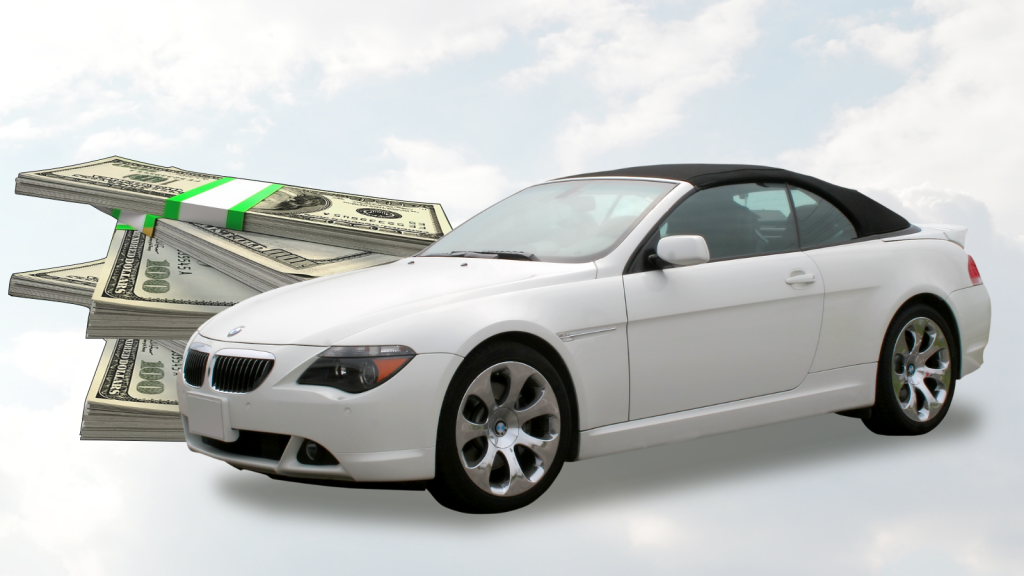 Online Title Loans allow you to get a car title loan completely online. Just like other car title loans, online car title loans allow you to get fast cash using the equity in your vehicle. Title Loans are secured loans, meaning the car is used as collateral to secure the loan.
How do I get an Online Title Loan?
Getting an online title loan starts with a fairly simple online application. The application requires same basic personal information and some specific information. The amount of information required depends on the type of online car title loan. So, what types of online car title loans are there?
Online Title Loan from Direct Lender
An online title loan from a direct lender starts with an online application. This requires basic information and is reviewed quickly by the lender. You are pre-approved for a certain amount. To get the loan funded, you will need to visit one of the lender's locations, or a third party, for verification of the vehicle condition.
Online Title Loan with No Inspection and No Store Visit
The other type of online title loan is one with no inspection or store visit. The loan process is completed completely online, and you mail the lender your title. The title loan application for these types of loans does require some additional information. These additional requirements include vehicle pictures and personal references. The reason is to verify the condition of the vehicle and to help mitigate the lender's risk of not seeing the vehicle before funding the loan.
Where can I apply for an Online Title Loan?
FTL Title Loans specializes in the lowest rate online title loans and funds loans fast. To learn more about our Title Loans and proceed with applying, find out about our Online Title Loans.