FTL Title Loans knows that the unexpected happens, usually at the least opportune times. This often requires access to cash fast. 
For those without a large savings account or other funds, the vehicle can be used as a source of funds. 
What is a Car Title Loan?
Car title loans allow you to borrow money using the equity in your vehicle as collateral. If you own a vehicle with a significant amount of equity then it can be used as and when needed.
Before jumping into any car title loan it is important to understand what they are and how they work. A car title loan is a way to borrow money using your vehicle as collateral. This makes them what are known as secured loans.
Car title loans are also known as Auto Title Loans, Title Pawns, Pink Slip Loans, Auto Equity Loans, and Registration Loans.
Title Loans can last anywhere from less than one month to several years. What many title loan companies don't explain well is that there are two very different types of title loans.
The first type has one single payment due at the end of the loan term. The second type has monthly installments. These loans are very different.
Car Title Loans vary by State
Unlike many other loans, car title loans vary quite a bit from state to state and lender to lender. This document shows title loan laws per state.
In addition to the states shown there are also companies operating online following their own rules. Always exercise caution when searching for an online title loan company or any title loan in general.
Car title loans online are not the right answer for every financial problem. There are certain requirements borrowers should meet before getting a title loan.
In addition to title loan requirements, FTL Title Loans recommends meeting the criteria to be considered a good title loan candidate.
FTL Online Car Title Loan Benefits:
FTL Title Loans specializes in car title loans completely online. This includes the following benefits:
Lower Interest Rates – Save with lower rates
Optimized Process – Fast title loans completely online
No Credit Check – your car is your credit
No Inspection and No Store Visit – no need to leave your home
Online Title Loans Fast – Same day cash
Instant Online Approval – no waiting with Instant Online Title Loans.
Why Completely Online Title Loans?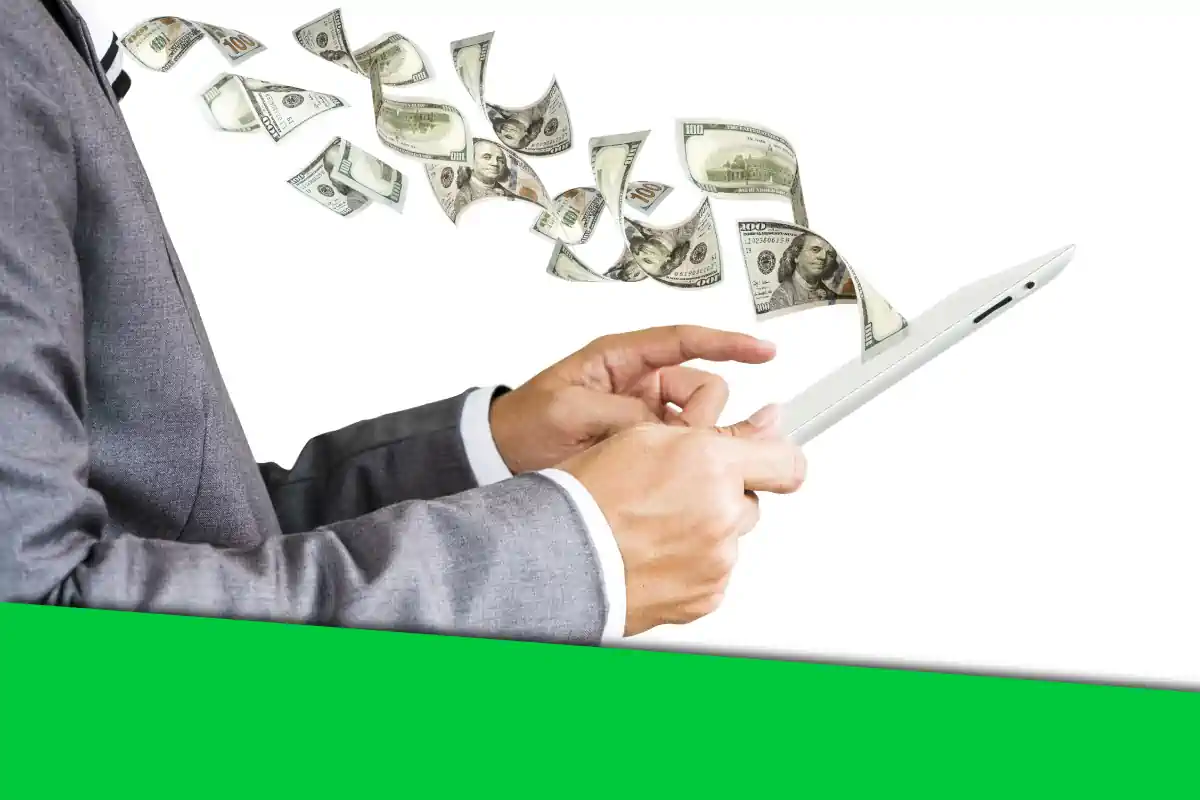 Completely online car title loans can be a great source of fast cash for unplanned expenses and emergencies. 
They are a form of secured loan that allows you to borrow money, quickly, by pledging your vehicle as collateral.
Typically, they are used to cover emergency and unexpected funding shortages. They are most often used when traditional forms of funding are not available. 
The funds received from a car title loan can be used for any purpose. Additionally, most online title loans can be instantly approved and funded quickly. 
FTL Title Loans Requirements and Process
Completely online title loans have requirements just like any other loan. Following a streamlined and optimized process helps make getting a completely online title loan with no store visit fast and easy.
Requirements for a Completely Online Title Loan
The requirements for getting a completely online title loan are similar to any other title loan. Learn more about online title loan requirements including vehicle pictures.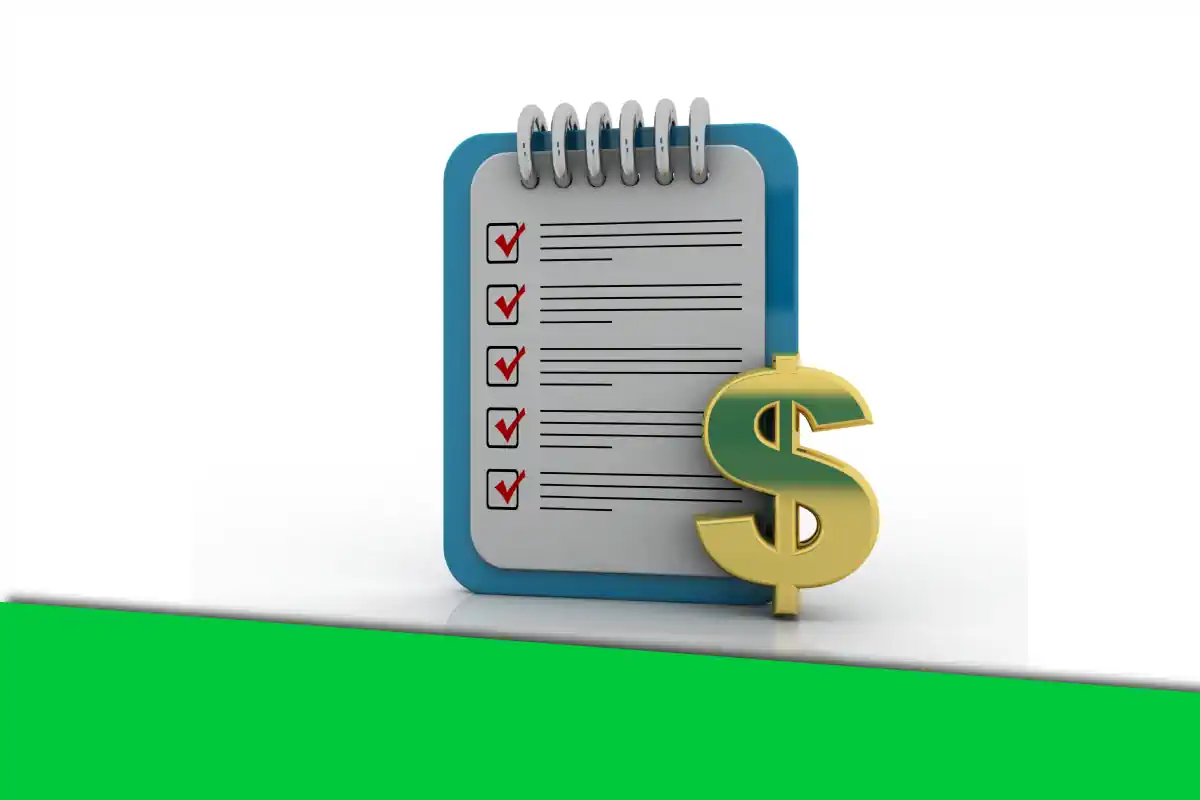 Completely Online Title Loan Process
The process for getting a completely online title loan is fairly straightforward. The main difference between this process and the process for an in-person title loan is the requirement for providing information electronically. This includes uploading vehicle pictures over the internet. 
How much do Car Title Loans Online Cost?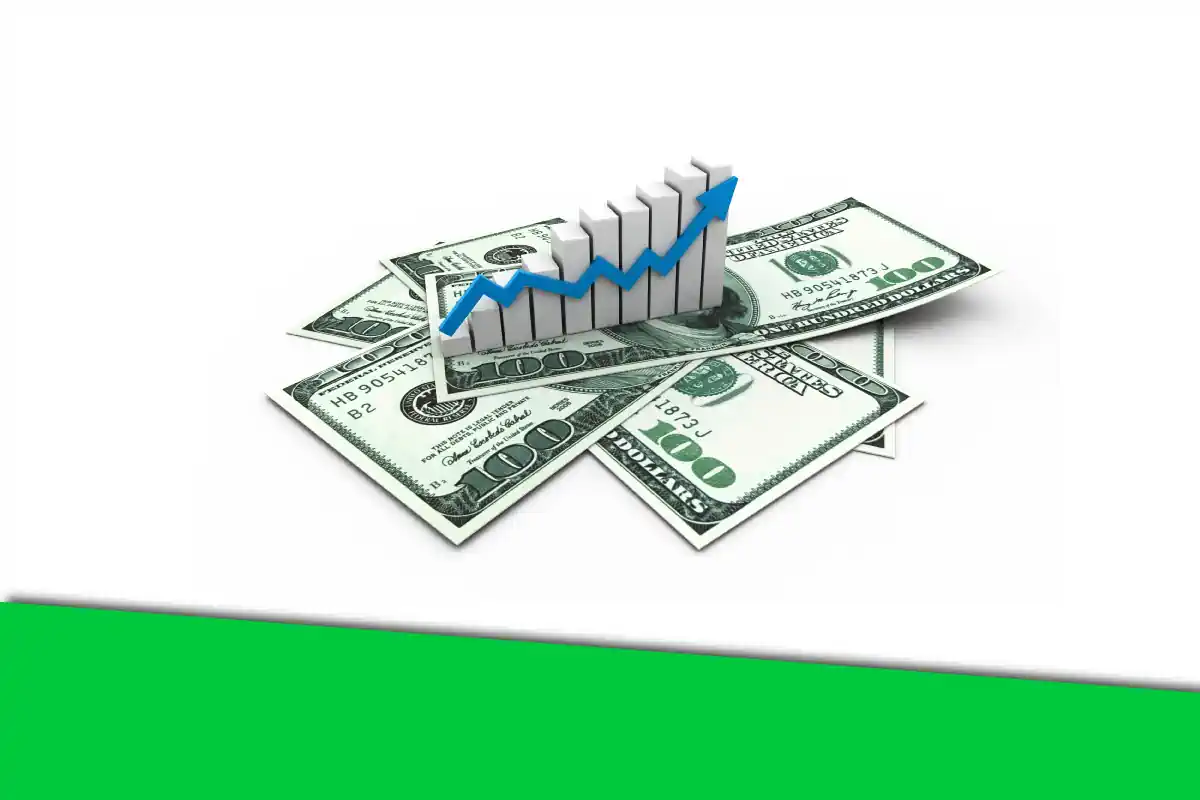 It can be difficult to find out the real cost of an online title loan. Sometimes the total cost is unknown right up until you are ready to sign the loan agreement. 
Even then the actual cost can be difficult to decipher depending on how clear the loan agreement is written.  This is one of the reasons title loans have a negative stigma. 
This can be frustrating when trying to find the best deal on a completely online title loan. For this reason, we built our car title loan calculator. Get a completely online title loan cost estimate any time. 
FTL Title Loans offers various online title loans for different vehicles including:
Car Title Loans
Motorcycle Title Loans
Truck Title Loans
Title Loan Refinance
Find out more about how to get an online title loan and
how they work
.
There is quite a bit of advertising of instant, 60 second, and other unfeasible timeframes for online title loans. The truth is many lenders can provide a fast title loan; but they are not instant or done within 60 seconds.
FTL Title Loans is very fast and provides some information on what is called an instant online title loan. The reality is 24 hour or same day is a more accurate description than instant.
In many cases the need to resolve a pressing financial issue leads to getting stuck in a very high interest loan. In these cases, consider a title loan refinance to lower the rate and reduce the monthly payment.