FTL Title Loans follows a direct and simple process for car title loans online.
Process Overview:
The process starts with an easy instant online application. Following the application, it is reviewed and you are contacted to verify information. Then you are approved for your title loan amount based on the vehicle and ability to repay the loan.
Once you are approved you complete your loan documents and get your cash. Car Title Loans are very fast, especially compared to other loans. For online title loans you do need to send pictures of the vehicle. Accurate pictures are especially important for online title loans no inspection and no store visit. These include the exterior, interior, VIN number, and odometer.
Car Title Loan Process Steps:
FTL Title Loans process can be broken into three high level steps.
Process Step 1: Apply Online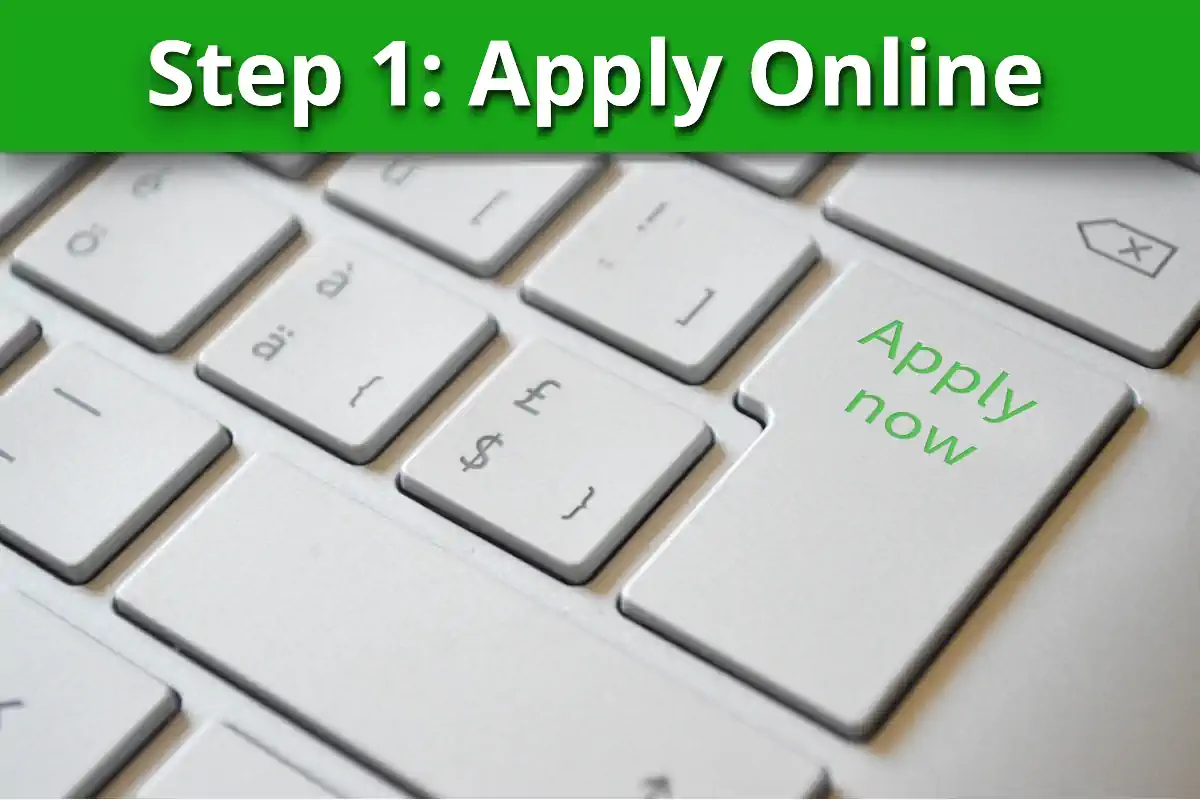 The first step is easy and involves filling out the instant online title loan application. The online form asks for very basic contact information and vehicle information. This provides title loan processors with the information needed to determine if the vehicle value is sufficient to support a title loan. It also provides your location which is key as title loans are regulated at the state level and are not available in every state.
Process Step 2: Get Approved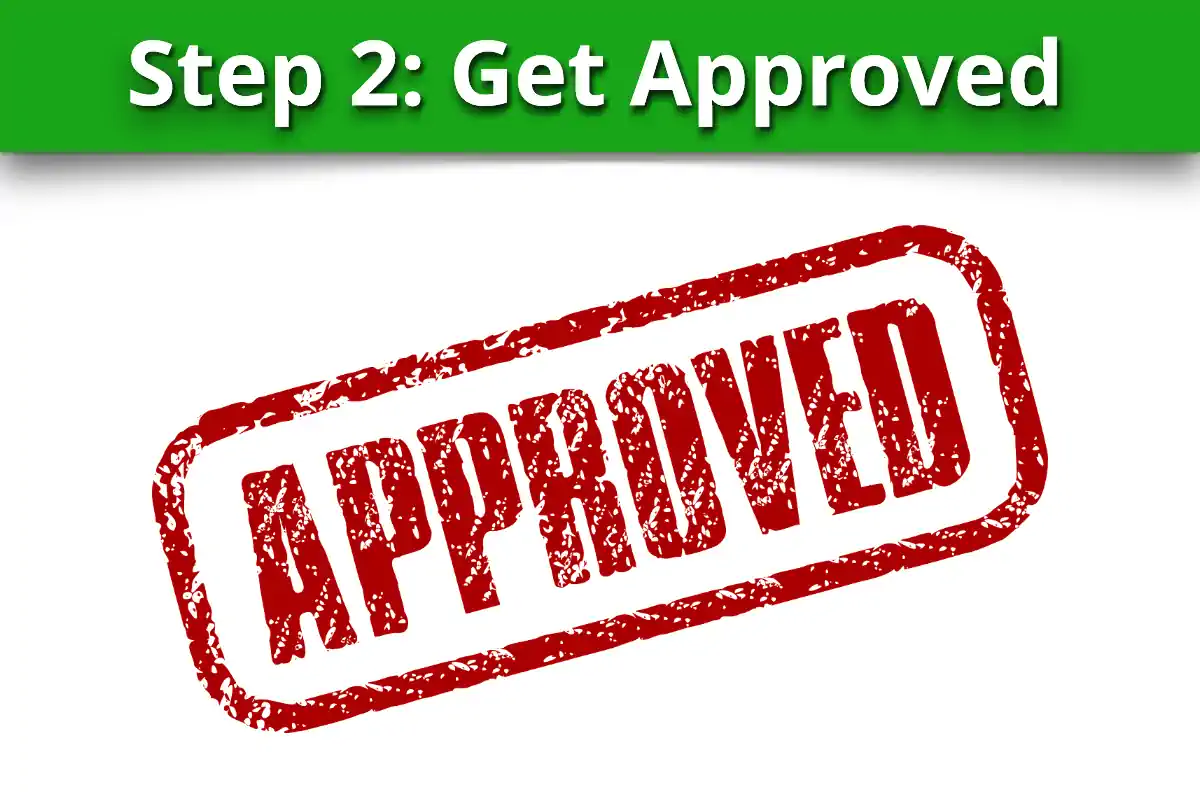 Following submission of the instant online title loan application from Step 1 a title loan specialist will contact you to verify the information on your application. They will also ask for additional information to be able to approve your loan. The process is very fast and only takes about 15 minutes. Having all of your information ready for this step will help ensure your loan goes smooth.
Process Step 3: Get Your Cash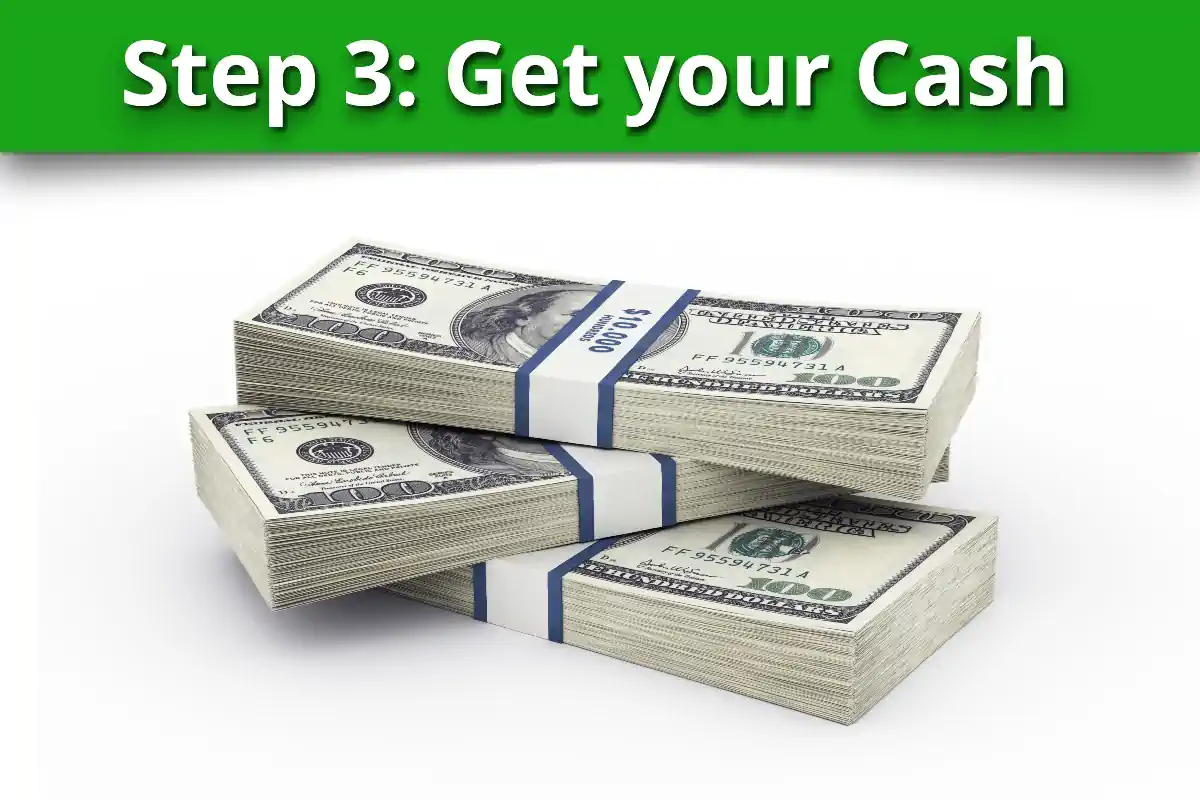 Once your information is collected and verified, you will be offered a loan amount and given a loan agreement to read and sign. Always read the agreement in full. As soon as the loan agreement is completed you get your cash. Car title loans are the fastest way to turn your vehicle's equity into cash to use for emergencies, unplanned expenses, or any other reason.
What are Car Title Loans
Title Loans are a way to use the equity in your vehicle to get same day cash. FTL Title Loans specializes in car title loans and online title loans. Our interest rates are lower than the competition meaning lower payments for the same loan.