The first step of FTL Title Loans optimized title loan process is the easy online application. Fill out the simple form below to start the process and we will provide next steps within minutes.
We encourage preparation for a title loan prior to applying. Preparation is important to getting the best online title loan and having a good experience. Not preparing and rushing into a loan that may not be a good fit can result in a problem instead of a solution. 
The best and fastest online title loans have numerous benefits that other companies simply can't match. Car title loans should be solutions to short term financial problems; not turn into long term headaches. 
Find the best and fastest title loan company like FTL Title Loans to help ensure you get the best deal and keep driving your car. Check out the title loan calculator to get an idea of what a short term title loan should cost. 
Additionally, online title loans are available in a variety of formats. This include online title loans with no phone calls. 
Preparing for an online title loan can help save time in the long run. In preparing for your title loan, gather the following to meet the requirements:
Drivers License
Lien Free Title 
Vehicle Information 
Proof of Income
Vehicle Pictures
There may be additional requirements depending on the type of loan, lender requirements, and amount. 
Car title loans can provide cash within hours and even minutes. 
Having a vehicle with equity means having access to fast cash in the form of a title loan. Life in Orlando can be costly and an unexpected expense can and often does occur at the worst possible times. 
When one of life's surprises comes up a car title loan may be a short term solution. Consider all factors before applying including cost and benefit.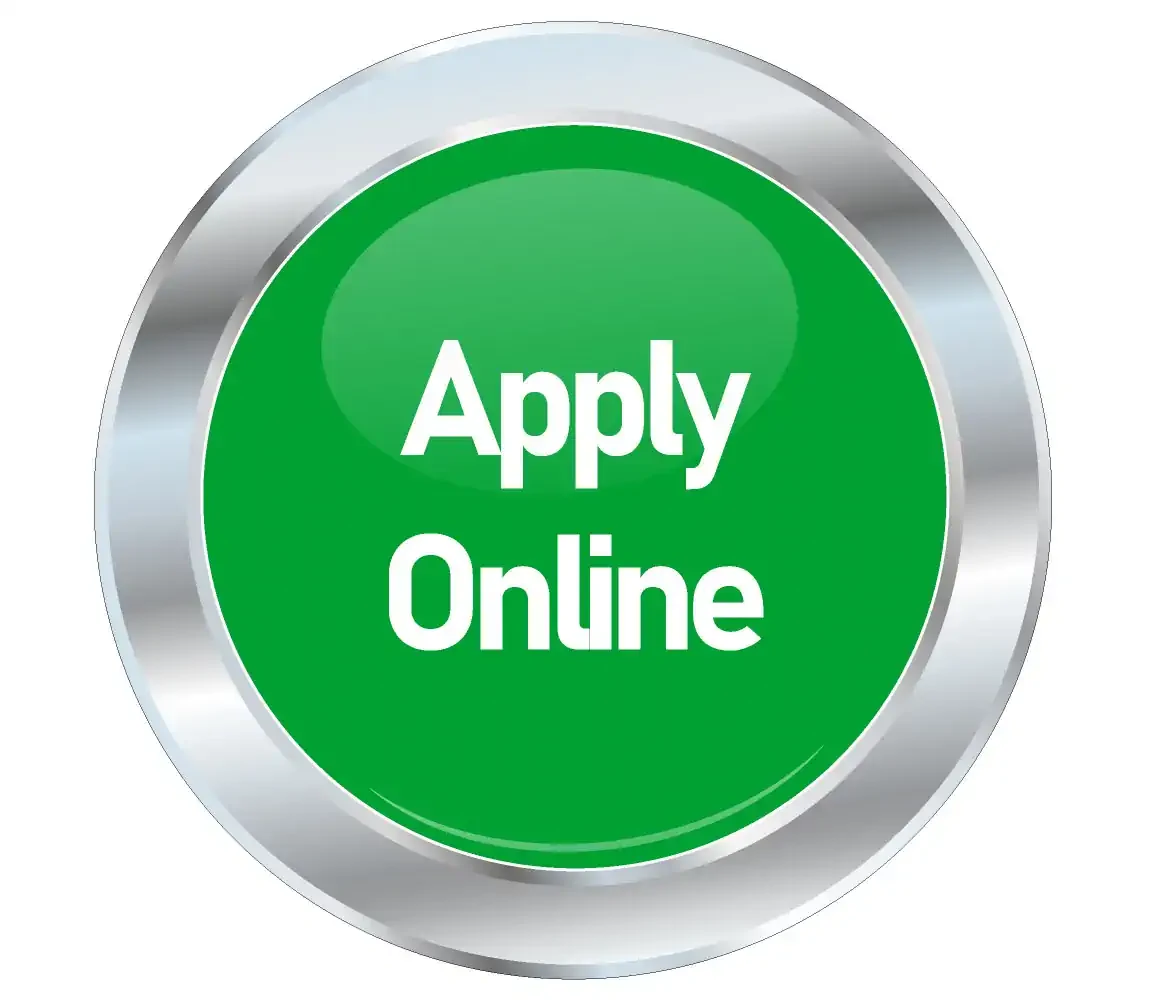 Apply Online
Applying for a title loan online is fast and easy.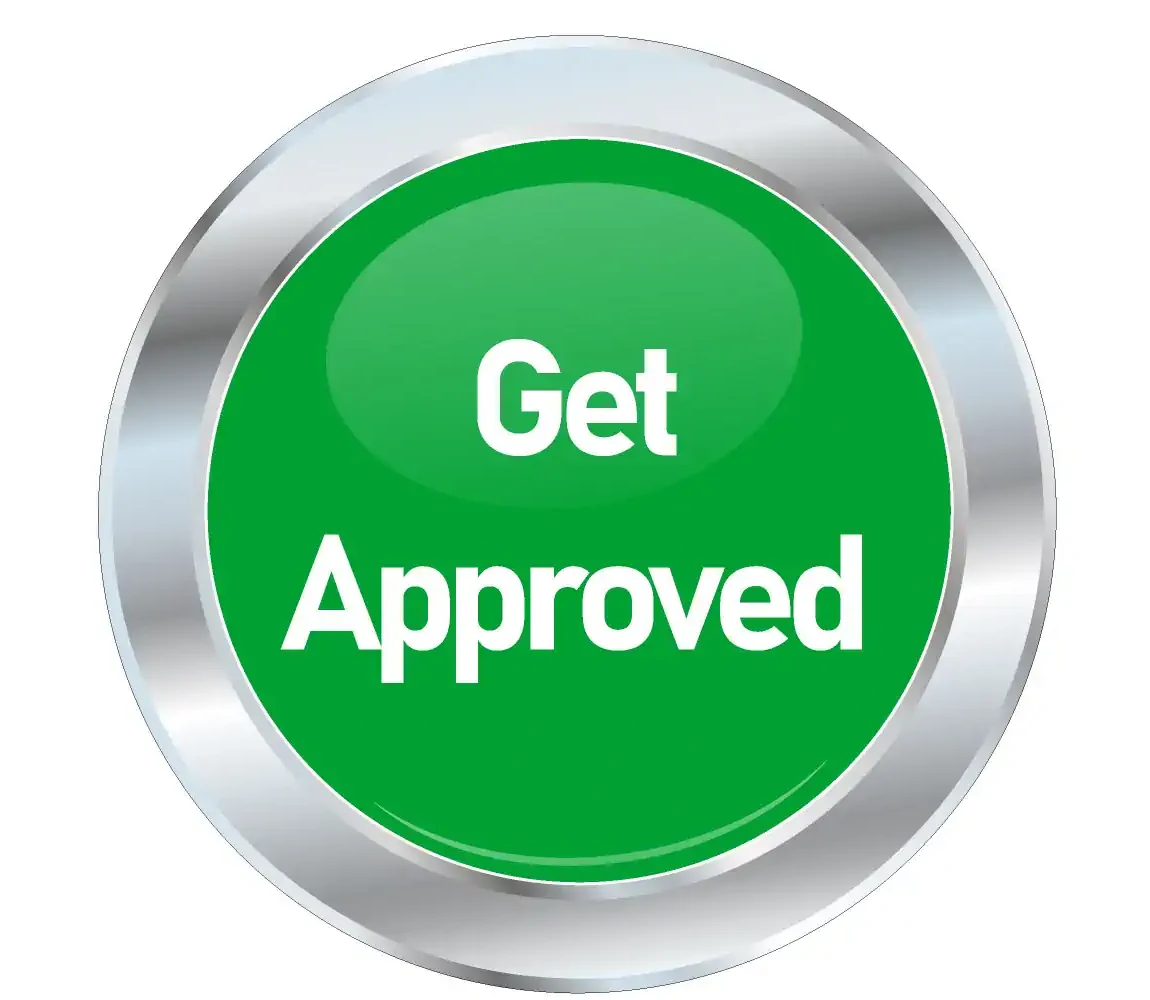 Get Approved
Approval is based on vehicle value, not credit score.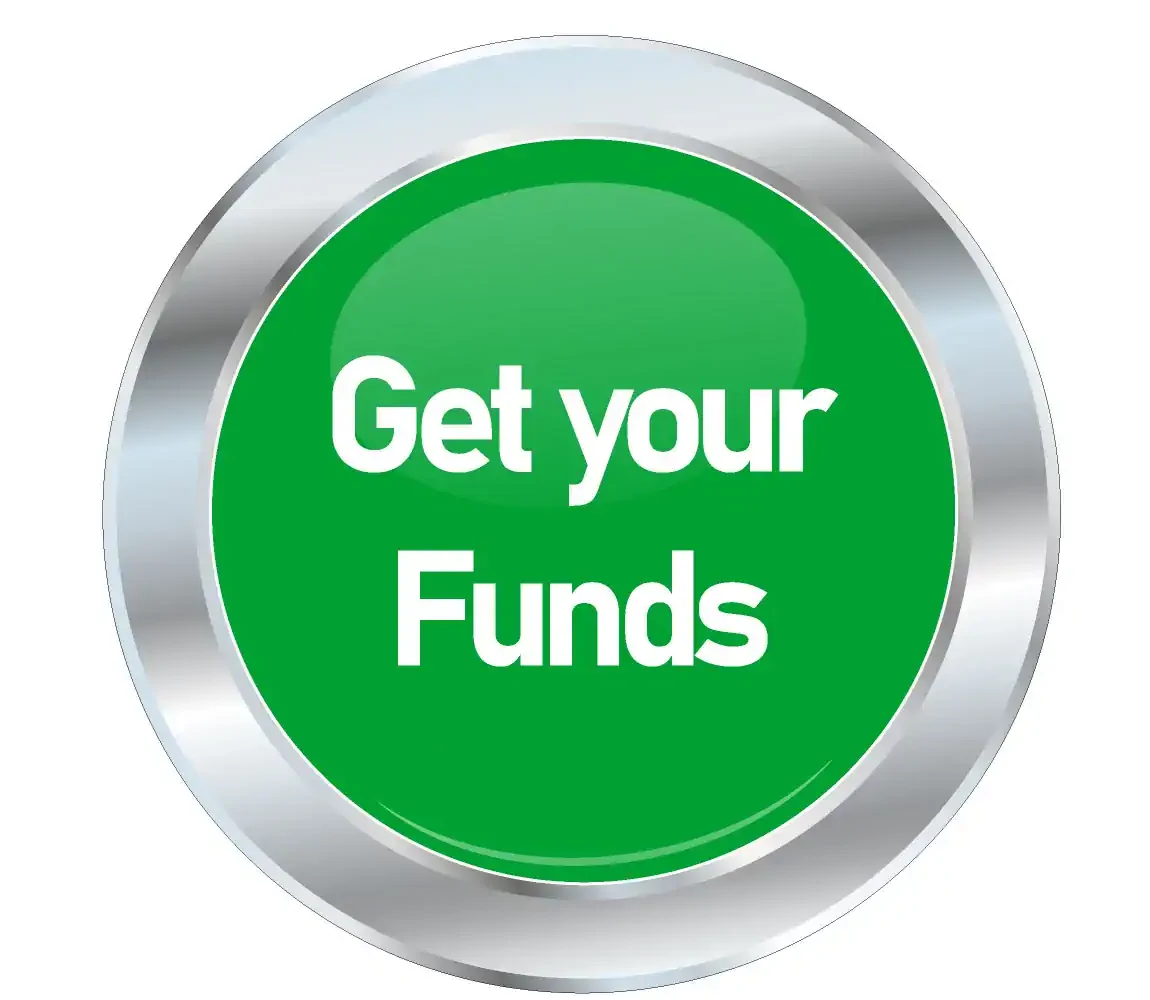 Get Your Funds
Funding by direct deposit is done some or next day.
What is a Car Title Loan?
A car title loan in Orlando is a way to borrow money using the equity of your vehicle as collateral. The lender puts a lien on your vehicle title in exchange for lending money fast. This means the loan is secured. 
There is a difference between secured and unsecured loans. As a secured loan, car title loans do not require good credit. Instead the vehicle value is used to secure the loan instead of a personal guarantee. 
Title loan amounts vary from a hundred dollars to $10,000+. This does not mean you should borrow the max you qualify for. The amount of the loan should cover the emergency expense, but not be excessive. Title loans can be expensive, meaning the more you borrow the higher costs. In some cases these costs can become difficult to repay. 
As secured loans you will want to make sure you can make the payments without any problems. Defaulting on the loan can result in repossession, which is the last thing anyone wants. be sure to borrow only what you can afford to repay.