Completely online title loans include any loan that can be funded with the entire process being done online. This means for these types of loans there is nor requirement for a store visit, inspection, or visit to a third party for any reason. 
These are often the preferred method of title loan by many online borrowers, although it is important to note that they are not available in every state. Some states require an in person visit for certain aspects of the loan process. This can include the vehicle inspection and the signing of the loan agreement. 
The two main types of completely online title loans are:
Online title loan with no inspection
Online title loans with no phone calls
We go over each of these in more detail below.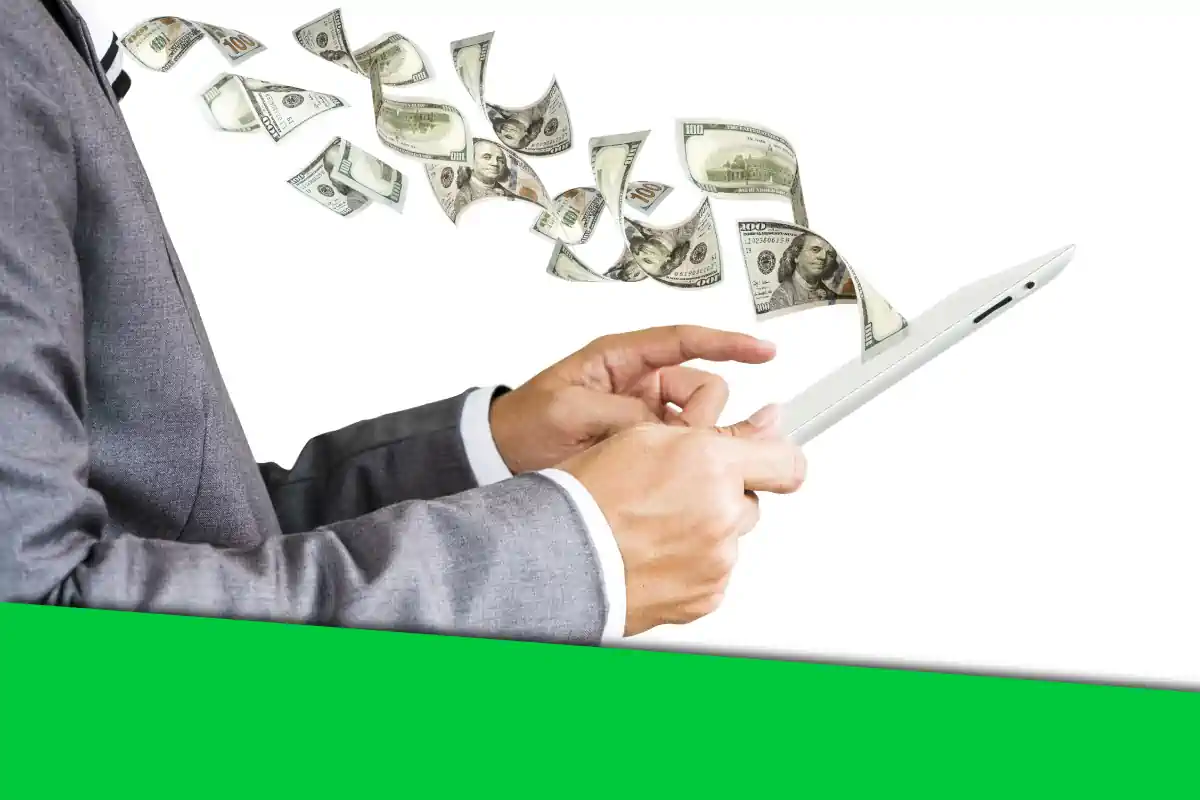 Find out more about how each of these types of online title loans work: