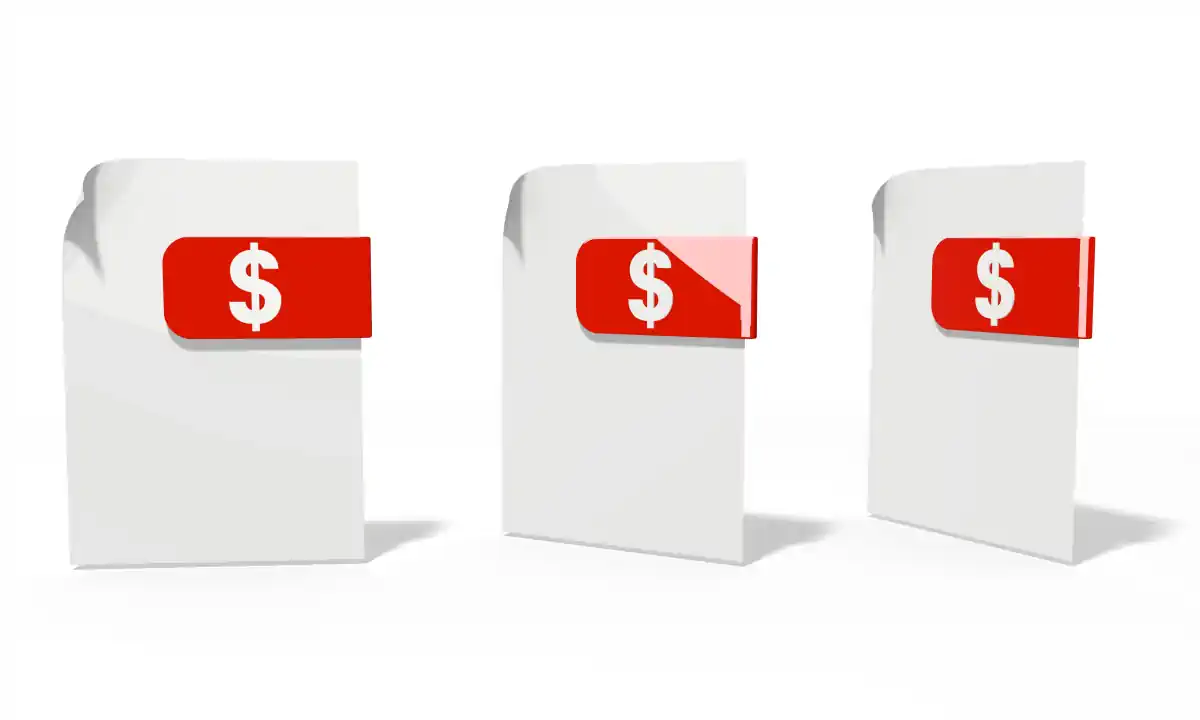 A car title loan can and often is used for emergency expenses. In some cases this means finding the fastest title loan and not necessarily the best title loan.
This can result in a loan with a very high interest rate with payments that may not be affordable. Since title loans are secured loans, missing payments can result in losing your vehicle.
What is a Title Loan Refinance?
A title loan refinance is a way to lower your payments and overall loan cost. Generally, title loans can be costly, so having a way to reduce that cost is often needed. Refinancing the title loan with another company can often reduce the interest rate and overall cost. Sometimes this reduction can be significant. 
Title Loan Refinance Benefits
Refinancing a title loan has several benefits. The two main benefits are:
The first benefit of a title loan refinance is a lower interest rate. This is the main reason borrowers refinance their loan. By getting a title loan with a lower rate, the monthly payment and overall loan cost is reduced. 
The other benefit of refinancing a title loan is the ability to modify the loan term. In some cases this can mean a lower payment and lower overall loan cost. If the interest rate is lower, than you may be able to extend the loan to get a lower payment without increasing the overall loan cost. 
How to get a Title Loan Refinance
Getting a title loan refinance is fast and easy, simply apply online to start the process.
Then, depending on what type of title loan you have, the current balance, and the equity in the vehicle, the title loan company will respond to your application. If a refinance is possible then your application will be approved.
From there the process is very similar to any other title loan. In many cases the entire process can be completely online