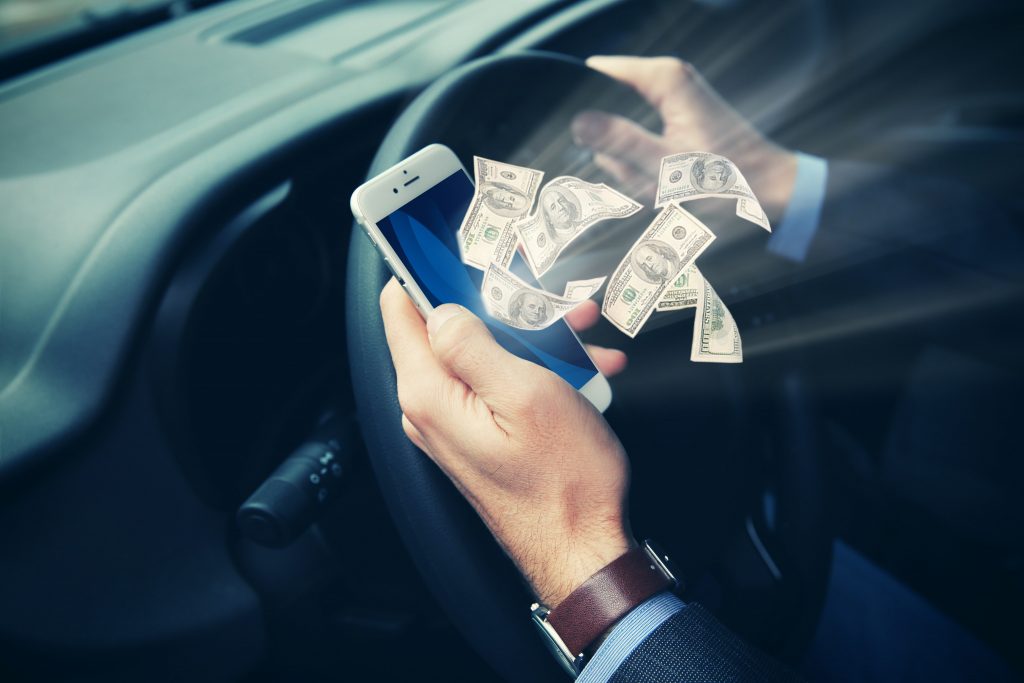 Online Title Loans are an easy way to get a title loan without leaving your home. As with all loans, there are pros and cons associated with Online Car Title Loans. Additionally, some title loan companies have different types on online car title loans which we describe below. FTL Title Loans offers multiple car title loans online including with and without inspection and with and without store visit. We also offer 100% online title loans. You can complete an online title loan with no inspection and no store visit from the comfort of your home.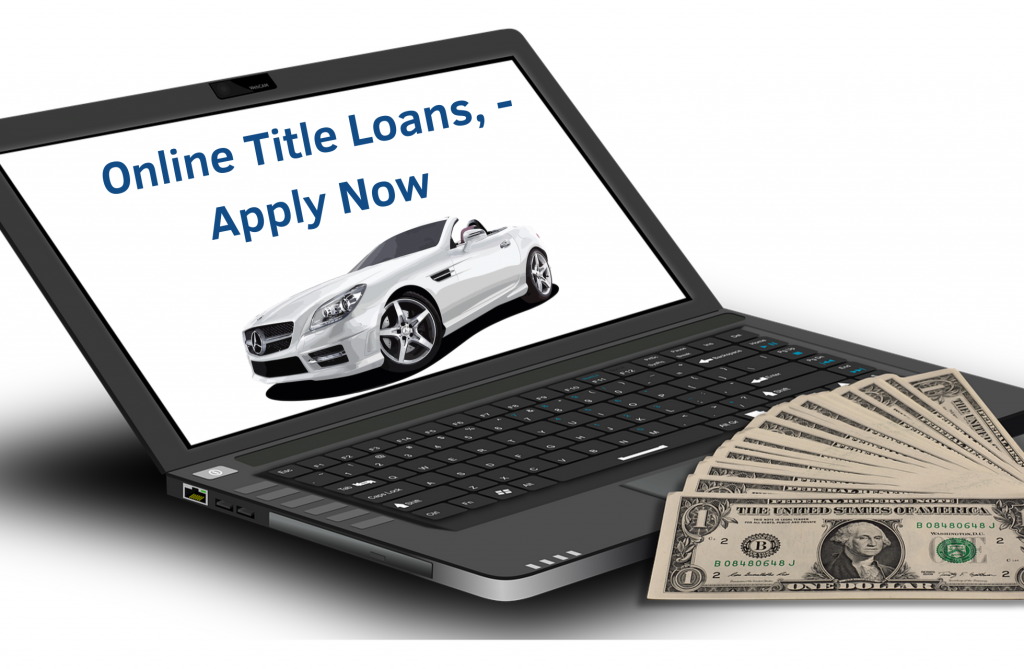 What is an Online Title Loan?
An Online Title Loan is similar to a traditional car title loan, except part of or the entire process is completed online instead of in person. For purposes of explaining how online title loans work, we will break them into two high level categories:
Completely Online Title Loans
Partially Online Title Loans.
For completely online title loans there is no need to drive to a lender's brick and mortar location. The loan terms are generally similar to a regular title loan, although these will vary based on the lender.
For partially online title loans the application process and most of the loan paperwork is completed online, but the borrower does need to drive to the lender to sign the loan documents and have the vehicle inspection. Sometimes the inspection is performed by a third party.
Online Title Loan Requirements
Find the details related to online title loan requirements here. Typically they include the following:
Vehicle Title
Drivers License
Proof of Insurance
Proof of Income
Vehicle Pictures
Types Of Online Title Loans
There are several types of Online Car Title Loans. The following are different names for "completely online title loans". All have similar requirements.
Online Title Loans No Inspection
Online title loans no inspection are a type of completely online title loan. As the name implies they do not require a vehicle inspection. These loans are usually completed 100% online. The vehicle value is determined from vehicle pictures and a vehicle history report. To allow the lender to get an accurate assessment of the vehicle detailed pictures of the interior, exterior, odometer, and VIN number are usually required.
Online Title Loans No Store Visit
Title Loans Online with no store visit can mean two types of car title loans online:
Online Title Loan with no Inspection and no Store Visit
The first is an online title loan with no inspection and no store visit. These loans, as the name implies, do not require an inspection or a store visit.
Online Title Loan no Store Visit with Inspection
The second type of online title loan with no store visit are online title loans that require an inspection by a third party. While no store visit is required, you will need to take the car to the third party appraiser for a brief inspection. The benefit of having a vehicle inspection is a more accurate value for your vehicle. This is especially important if you need to borrow close to the maximum amount.
Online Title Loans No Phone Calls
Online title loans with no phone calls are completed, as the name would imply, without any phone calls. The entire car title loan process is completed online. It can be faster to have a quick phone call to the lender to verify information and give you chance to ask questions.
Online Title Loans Direct Lenders
The increase in online title lenders has also led to an increase in third party "Title Loan" companies. These companies do not actually make loans, rather match borrowers with lenders. Finding an Online Title Loan for a Direct Lender is usually the fastest way to get a title loan. There is also no middle man in this scenario which usually gives you a bit more leverage to negotiate.
Car Title Loan Matching Service?
There are a number of websites advertising car title loans online that are run by companies that are not title lenders. They say they work with "a network of lenders" and promise to get you a good deal on a title loan form one of their lenders. If you are considering using one of these "Title Loan Companies" make sure to read their Terms of Service" and "Privacy Policy" before giving them your information.
Privacy should Matter
One of the advantages of a title loan with a company like FTL Title Loans or Fast Title Lenders is respecting your privacy. This is important for several reasons. First, you want your personal information to be protected and safe. Second, you are applying for a completely online title loan. The only reason the company should be using your information is to provide you with a completely online title loan with no inspection; not to try to sell you other products and add you to spam mailing lists.
Online Title Loans Best Rates
To get an online title loan with the best rates decide if you need an online title loan with no inspection or store visit; or if you can deal with visiting the lender to complete the loan process. Once you decide on the online title loan type, we recommend finding several direct lenders and asking for a quote. To get a quote from us simply use our title loan calculator.
Once you have a few quotes from direct lenders that offer completely online title loans with no inspection or store visit compare the quotes. Research the online title loan direct lenders and make sure they have a good reputation. Apply with the lender you feel more comfortable with that offers the most competitive quote.