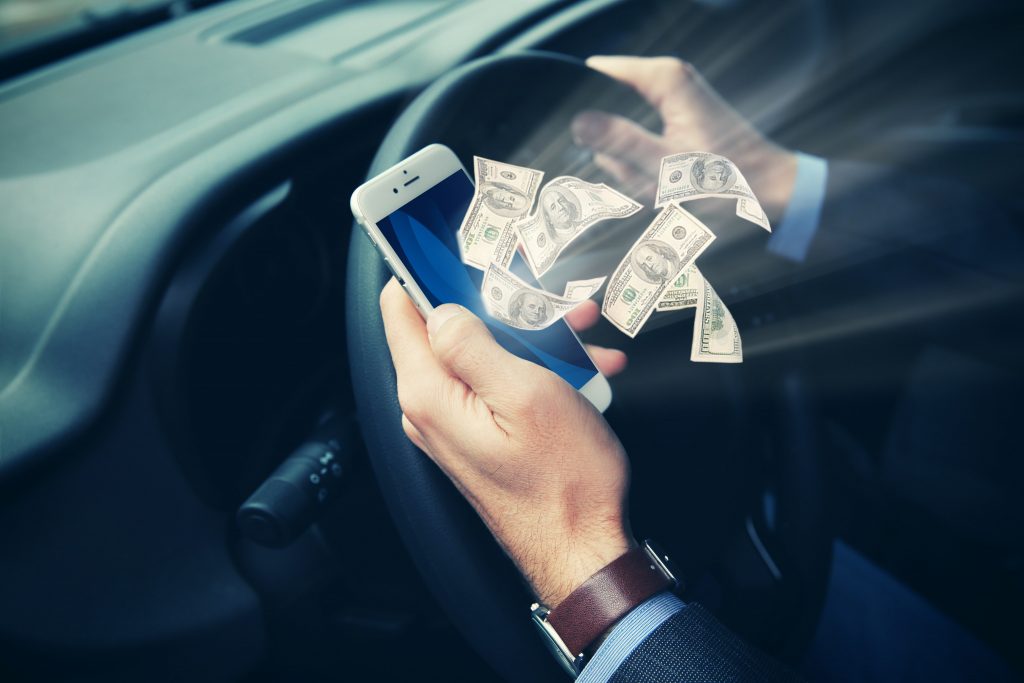 Online Title Loans are an easy way to get a title loan without leaving your home. As with all loans, there are pros and cons associated with Online Car Title Loans. Additionally, some title loan companies have different types on online car title loans which we describe below. FTL Title Loans offers multiple car title loans online including with and without inspection and with and without store visit. We also offer 100% online title loans.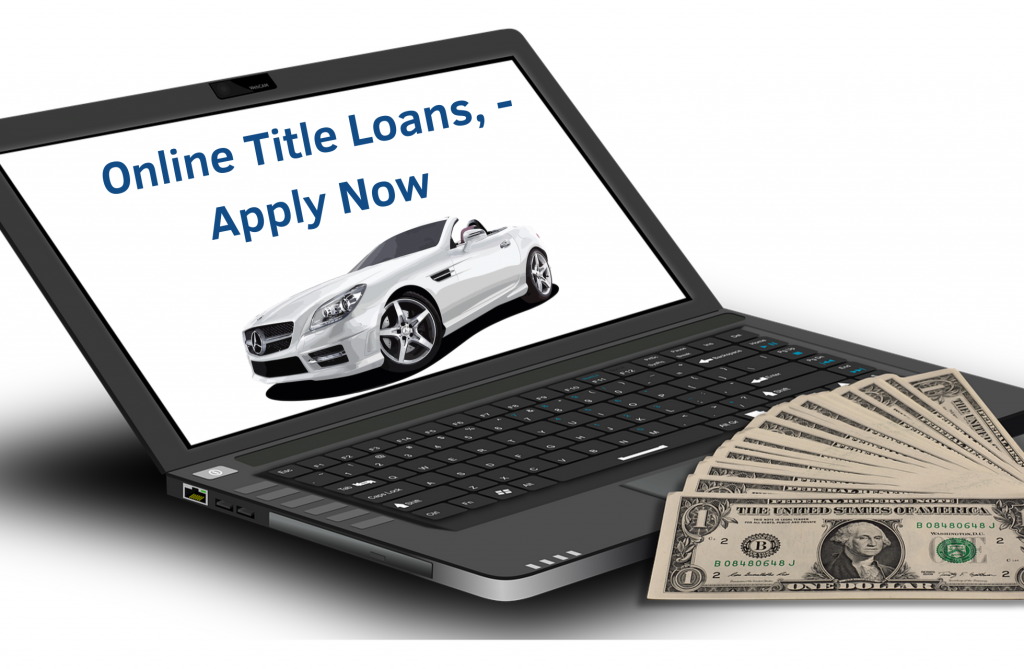 What is an Online Title Loan?
An Online Title Loan is similar to a traditional car title loan, except part of or the entire process is completed online instead of in person. For purposes of explaining how online title loans work, we will break them into two high level categories:
Completely Online Title Loans
Partially Online Title Loans.
For completely online title loans there is no need to drive to a lender's brick and mortar location. The loan terms are generally similar to a regular title loan, although these will vary based on the lender.
For partially online title loans the application process and most of the loan paperwork is completed online, but the borrower does need to drive to the lender to sign the loan documents and have the vehicle inspection.
Online Title Loan Requirements
The requirements for getting an online title loan usually include the following:
Vehicle Title
Drivers License
Proof of Insurance
Proof of Income
Vehicle Pictures
Types Of Online Title Loans
There are several types of Online Car Title Loans. The following are different names for completely online title loans. All have similar requirements.
Online Title Loans No Inspection
Completely online title loans typically do not require a vehicle inspection. These loans are usually completed 100% online and vehicle pictures, along with a vehicle history report, are used to determine the vehicle value.
Online Title Loans No Store Visit
Online Title Loans with no store visit can mean a no inspection title loan, or a title loan with an inspection by a third party.
Online Title Loans No Phone Calls
Online title loans with no phone calls are completed, as the name would imply, without any phone calls. The entire loan process is completed online.
Online Title Loans Direct Lenders
The increase in online title lenders has also led to an increase in third party "Title Loan" companies. These companies do not actually make loans, rather match borrowers with buyers. A direct lender, like Fast Title Lenders, makes title loans.