Getting a car title loan completely online is usually fast and easy, especially when compared to other loan types. FTL Title Loans follows an optimized, direct, and simple process with three easy steps to getting a loan.
Step 1: Apply Online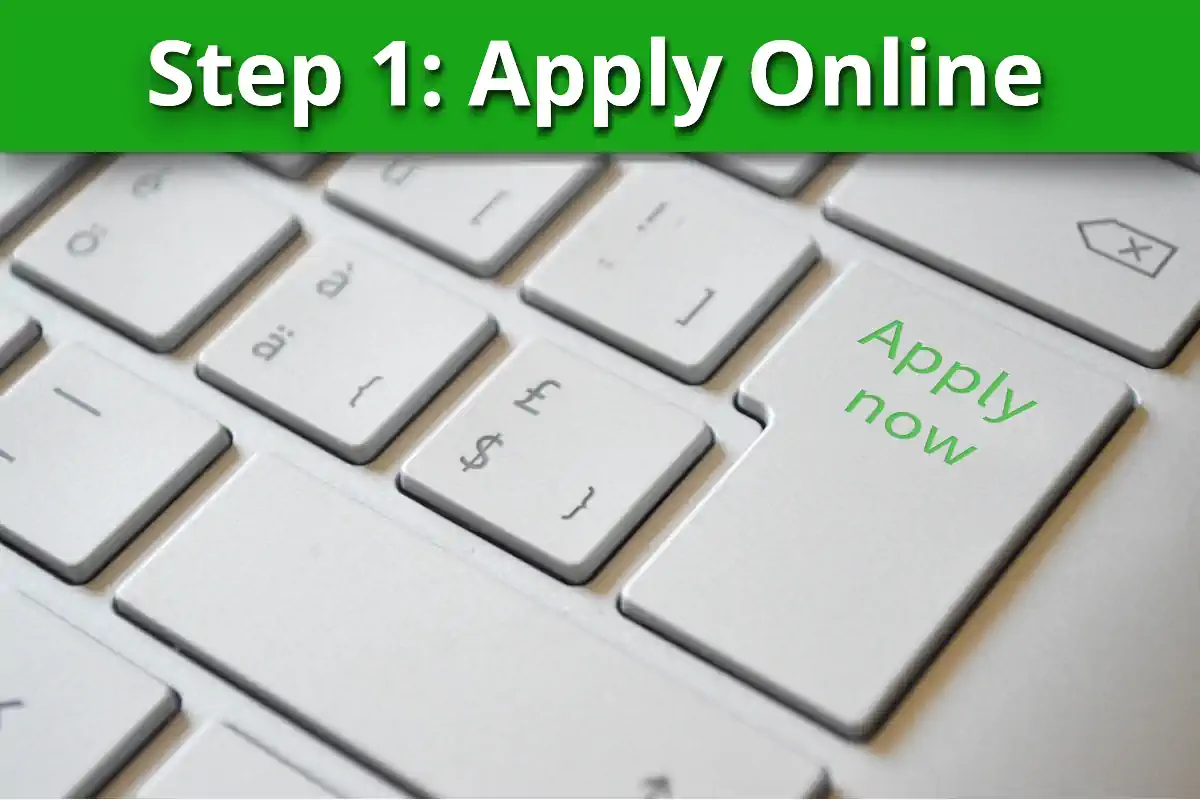 The first step is fast and easy and involves filling out the instant online title loan application. The online form asks for basic contact and vehicle information. This provides title loan processors with the information needed to determine if the vehicle value is sufficient to support a title loan. It also provides your location which is key as title loans are regulated at the state level and are not available in every state.
Step 2: Get Approved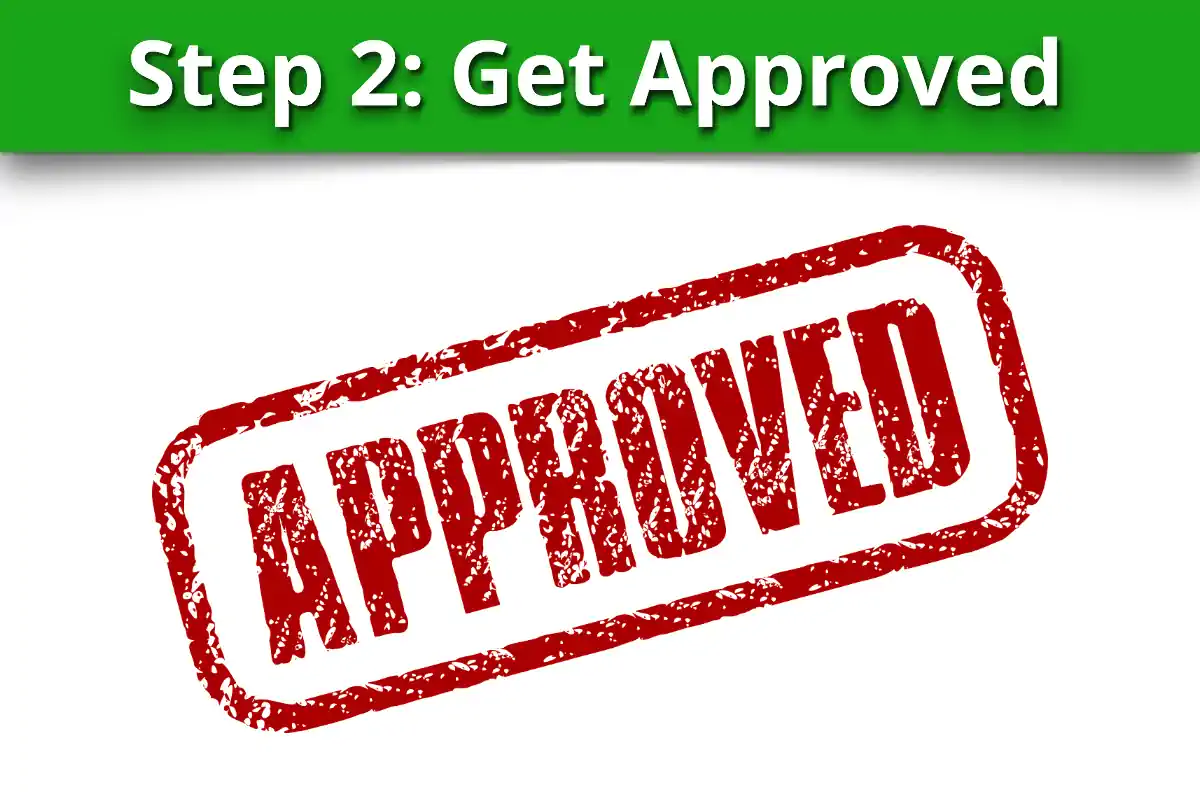 Following submission of the application from Step 1 a title loan specialist will contact you to verify the information and fill in anything that may be missing. They will also ask for additional information to be able to approve your loan. The process is very fast and usually only takes a few minutes. Having all of your information ready for this step will help ensure your loan goes smooth and there are no delays.
Step 3: Get your Cash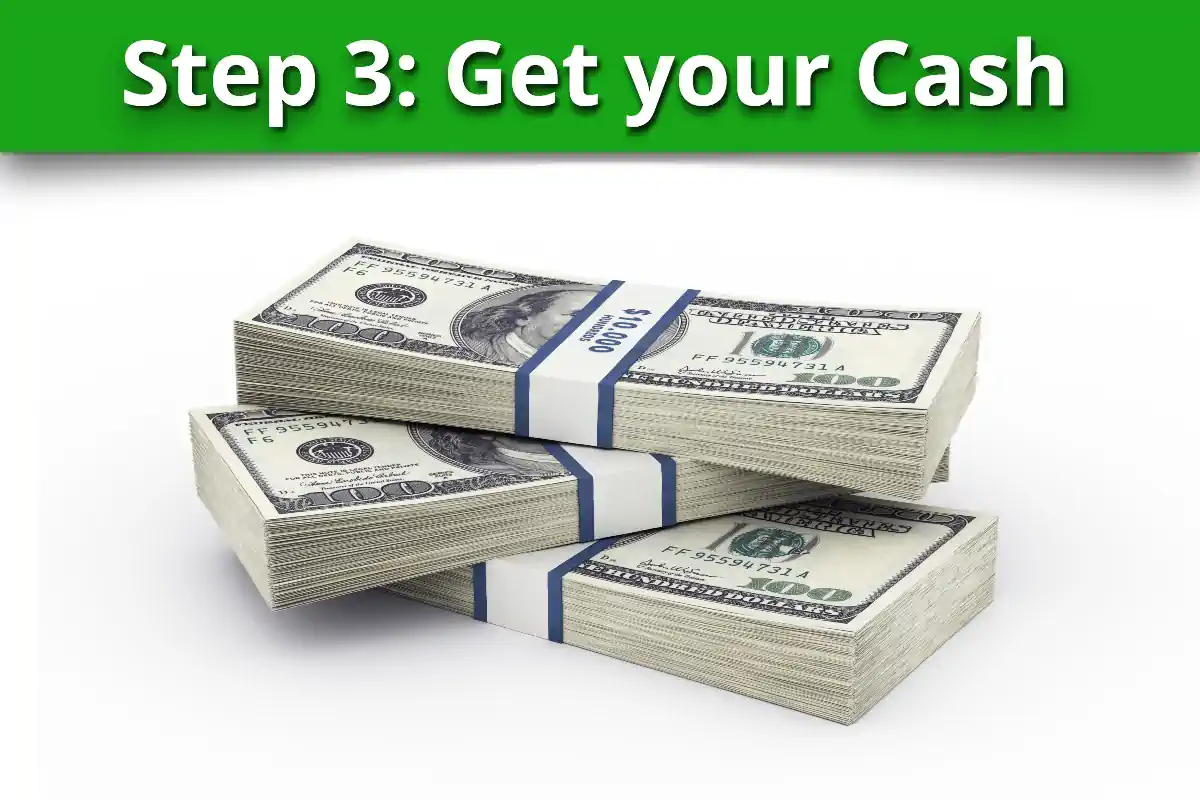 Once your information is collected and verified, you will be offered a loan amount and given a loan agreement to read and sign. Always read the agreement in full. As soon as the loan agreement is completed you get your cash. Car title loans are the fastest way to turn your vehicle's equity into a cash loan to use for emergencies, unplanned expenses, or any other reason.
It is important to note that the process does not end after the loan is funded. There are two additional steps that are just as, if not more, important as the first three. These are making payments and getting your title back.
Online Application – Preparation
The online title loan process is fairly easy and straightforward, but we do recommend preparing before applying. It is important to have all of your information ready to help ensure the fastest online title loan.
Preparing will help ensure you will be qualified quickly and your loan is as fast as possible. We break preparation down into two steps. The first is vehicle related and the second is borrower related.
How it Works – Preparation Step 1: The Vehicle
Not all vehicles are good candidates for car title loans. Online title loans, especially title loans with no inspection, add a level of difficulty to the appraisal process. The first step when preparing for an online title loan application is making sure you have a vehicle that can support your loan.
Some lenders have year cutoffs, others will lend on any car. FTL Title Loans does not think either of these approaches is right.
First, by arbitrarily cutting off loans to vehicles over a certain age, this makes getting a title loan on a collector or classic car impossible. The reality is, many classic and collector cars are worth far more than some late model cars.
Second, lending on any car means loans on vehicles that have little value. These are cars that if they needed a repair, the repair would cost more than the vehicle is worth. Lending on these cars usually translates to a higher risk of default.
Additionally, if there is a default on a vehicle worth only a few hundred dollars, it will cost more to repossess than it is worth. This all means a higher risk to the lender.
Whenever a lender's risk is increased, it is usually offset with higher rates. Unfortunately, in some cases, this can mean higher rates for all customers.
FTL Title Loans believes the right way to qualify vehicles based on their value. Not the year they were manufactured. This ensures that all vehicles with equity can qualify for a car title loan.
As you prepare for applying for a title loan, make sure you have a vehicle with enough equity to support your loan. You can usually borrow up to 50% of the vehicle's value. So, if you need a $2,500 title loan, make sure your vehicle is worth at least $5,000.
Motorcycles, Trucks, and other Vehicles
Title loans are not just for cars. Any vehicle with value can be used as collateral for the loan. Motorcycle title loans are an easy way to use the equity in your motorcycle to borrow quickly.
How it Works – Preparation Step 2: Borrower
The next preparation step relates to you, the borrower. Before applying, make sure you can meet all of the title loan requirements. A quick summary of some of the information you will need include the following:
Vehicle Title
Drivers License
Insurance Card
Proof of Income
Proof of Address
Vehicle Pictures
For instant online title loans be prepared to upload this information, particularly vehicle pictures. Not sure how to take pictures for an online title loan? Read our preparation guide.
Once you've collected all of your information you are ready to apply.
Online Approval
After filling out the online title loan application, you will usually be contacted by a title loan specialist. They will verify the information and collect any other relevant information needed to complete the loan process. This process is typically completed by phone unless you prefer a completely online title loan with no phone calls. In this case you will need to verify information through either text or email.
Different lenders have different requirements. There can be additional requirements for online title loans such as personal references. These are usually used to verify where the vehicle is located.
The lender will evaluate the pictures you provided, and, combined with a vehicle history report, will perform a virtual appraisal. The purpose of this appraisal is to assign a value to your vehicle which will be used to determine the maximum amount you qualify for.
Online Title Loan Amounts
It is important to note that just because you qualify for a certain amount does not mean that is the amount you should borrow. Car title loans, even discount car title loans, are expensive. Only borrow what you need to solve your short term financial problem. Use the car title loan calculator to find out the costs.
Title Loan Agreement
Once you and the lender agree on the loan amount, and term, they will provide you with a title loan agreement. This is a very important document and spells out how your loan will be handled.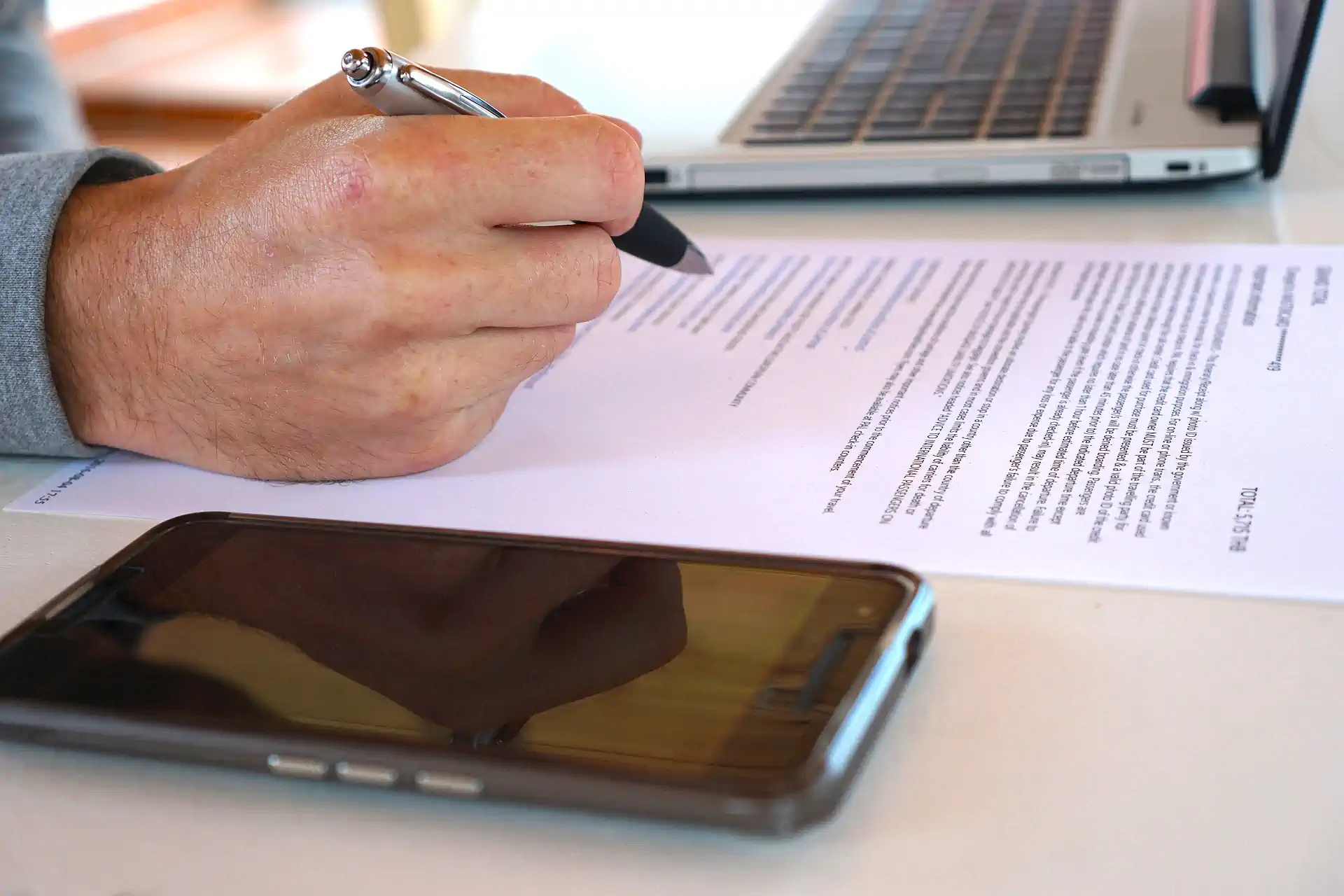 Read the loan agreement, in full, before signing. If you do not agree with something ask the lender to change it. Make sure you understand all of the following:
How to make your payments
What happens when you make a late payment
Any fees associated with the loan
When your payments are due
What constitutes a loan default
What number to call if you have questions
What happens if your car is repossessed
How to get your title back after you make your final payment
How early and extra payments are treated
Anything else you can think of that you need to know.
Defaulting on a car title loan, while never planned, can lead to losing your vehicle. Understanding the loan agreement is critical to being able to repay the loan without any problems.
Loan Funding
After signing the loan agreement your loan will be funded. Depending on the state and the lender, you may also need to mail them your title. Funding usually occurs by direct deposit, debit card, or paper check.
Making your Payments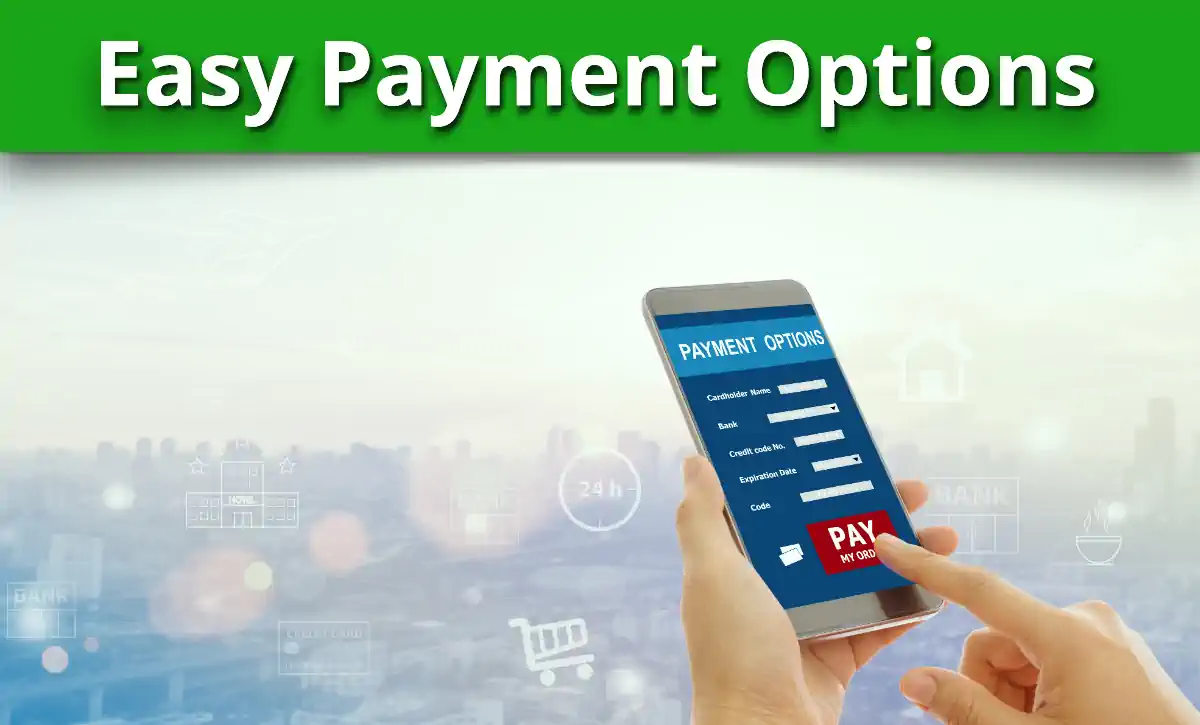 Car title loans don't end until you get your title back and move on with life. While this is something rarely talked about in the title loan process, it definitely makes up the majority of the loan.
If you took your time completing the loan agreement and asked questions, you should know exactly how to make your payment. You should also have someone to call if there is ever a problem.
We recommend having a primary payment method, such as a debit card, and a back up payment method. Making your payments on time is important to keeping your loan in good standing and avoiding any extra fees or interest.
Getting your Title Back
After making your final payment you should get your title back quickly. More importantly, the lender should release their lien and leave you with a lien free title just like you had going in to the loan.