FTL Title Loans offers a way to get Instant Online approval for Title Loans. Get funded fast by applying online. Instant Online Title Loans are easy with FTL Title Loans. Simply follow our easy process:
Apply Online – fill out the easy Instant Online Application
Get Approved – getting approved with a Title Loan is easy with no credit check
Get Your Cash – Once your loan documents are complete your loan is funded. FTL Title Loans specializes in funding loans fast.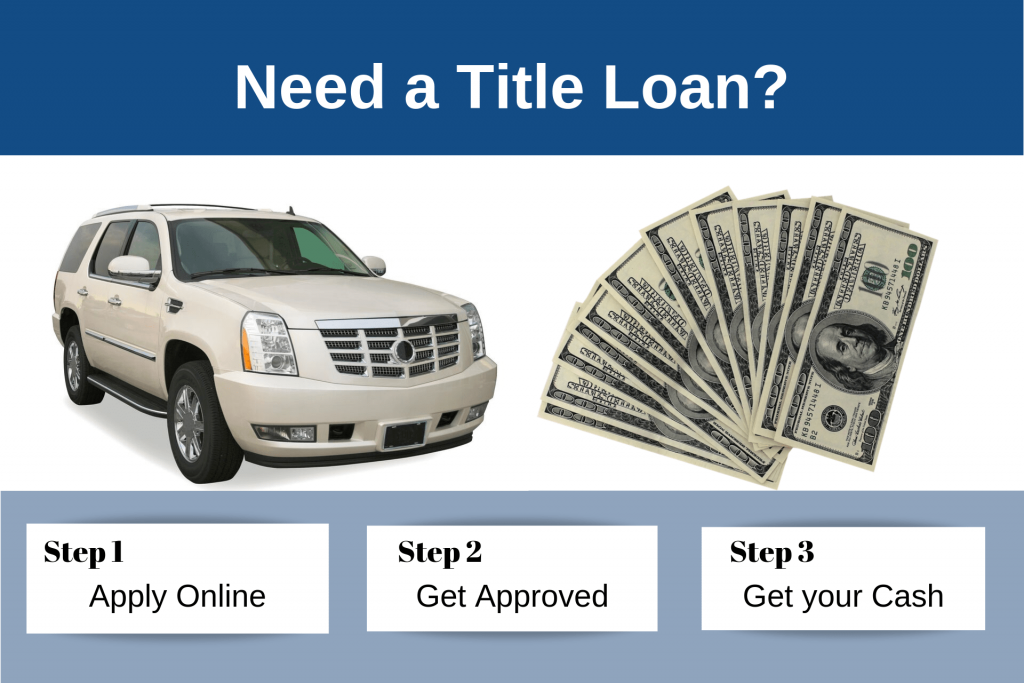 FTL Title Loans not only specializes in funding loans fast with instant online approval, we also offer lower interest rates than our competition. This means a title loan with us costs less and is easier to repay.