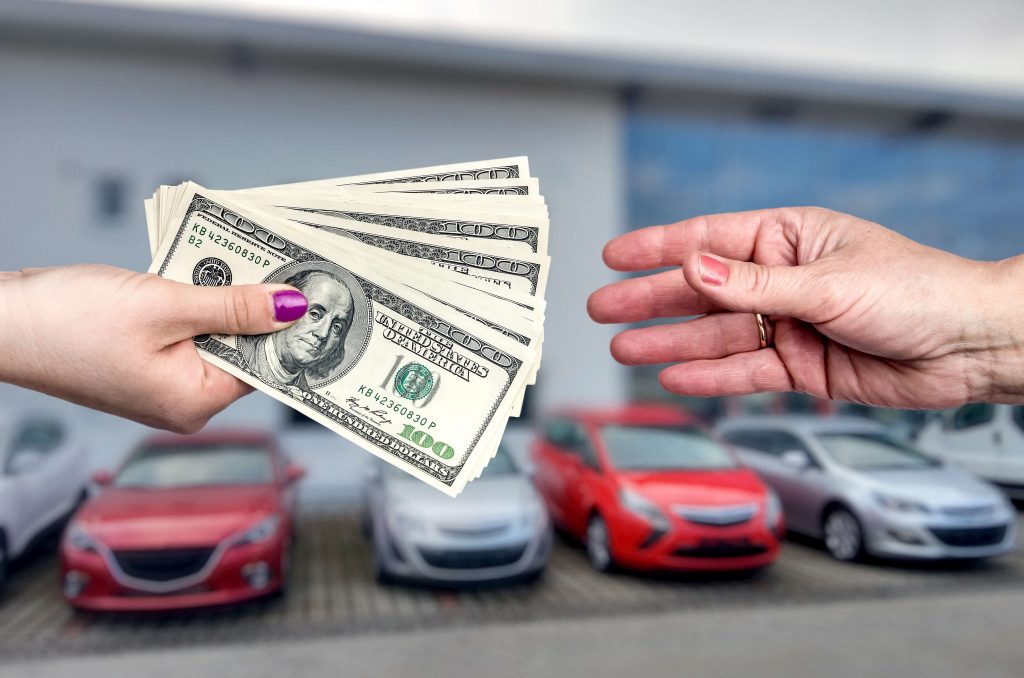 Car Title Loans can be a great source of fast cash for unplanned expenses and emergencies. FTL Title Loans provides the lowest rate online title loans in the industry. Our services include the following benefits:
Lowest Interest Rates – Save with the lowest rate car title loans
Easy Payment Options – Pay online or over the phone
No Credit Check – your car is your credit
Fast Funding – Same day cash
Instant Online Approval – no waiting
Title Loan Process
FTL Title Loans follows a simple car title loan process that allows you to get fast cash using the equity in your vehicle.
1. Apply Online
Apply online using our Instant online title loan application. The application only takes a minute and is not a commitment. We do not check your credit.
2. Complete your Paperwork
After applying we will contact you to complete your loan paperwork. The process takes about 30 minutes. Make sure to have your vehicle information, Drivers license, and insurance information. To complete a title loan you will need to meet the title loan requirements.
3. Get your Cash
As soon as your loan paperwork is complete your loan is funded. You keep driving your car while you make your payments. FTL Title Loans makes it easy to make your payments; no more going to Western Union. Simply pay online or over the phone.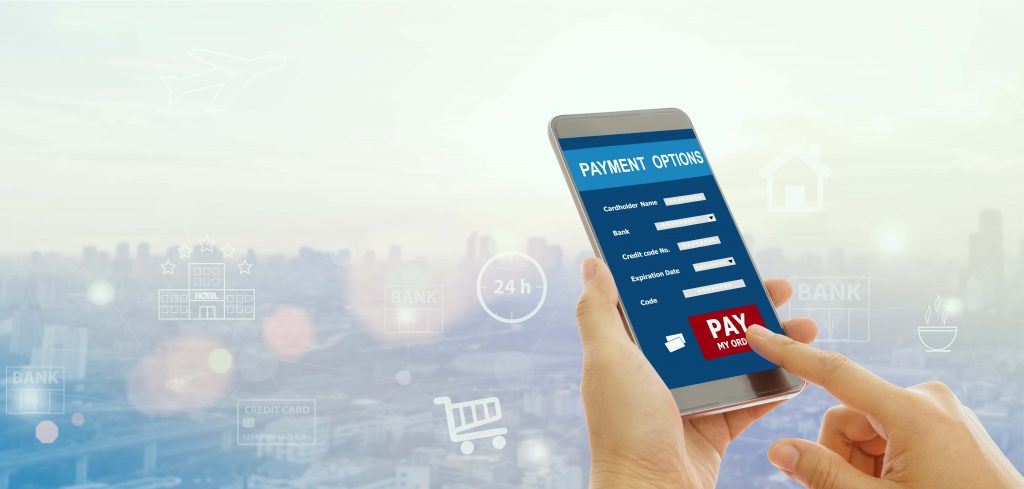 What is a Title Loan?
A Title Loan is a type of secured loan using your vehicle as collateral. Title Loans are also known as Title Pawns, Pink Slip Loans, and Registration Loans. Unlike Payday Loans, car title loans vary from state to state and lender to lender. There are also companies operating online following their own rules.
Title Loans can be categorized into two main types of loans
Single Payment Loans – A single payment loan is usually for a very short duration and the entire loan, plus a fee, is due at the end of the loan. These loans are usually 15-30 days in duration.
Monthly Term Loans – these are similar to other car loans, and are usually for 12-24 months. Payments of both principal and interest are applied each month.
FTL Title Loans provides monthly term loans with monthly payments that are affordable. Single payment loans are very difficult for the borrower to repay; and are often "rolled over" for another month. This can lead to excessive fees and interest charges. Monthly term loans are easier for the customer to repay.
Online Title Loans:
Title Loans completely online are starting to grow in popularity, however you do need to be careful who you do business with. Title Loan companies, including FTL Title Loans, are offering title loans completely online. There are both advantages and disadvantages to this process. Understanding how title loans work will be critical to getting a loan with terms you can meet. The consequences of defaulting on a car title loan can lead to losing your vehicle. For this reason, make sure you can repay a car title loan before signing the loan agreement.
Instant Online Title Loans
FTL Title Loans specializes in funding online title loans fast. We offer instant online approval and same day funding for our Instant Online Title Loans. The major difference between an online title loan and an instant online title loan is the need for an inspection or store visit.