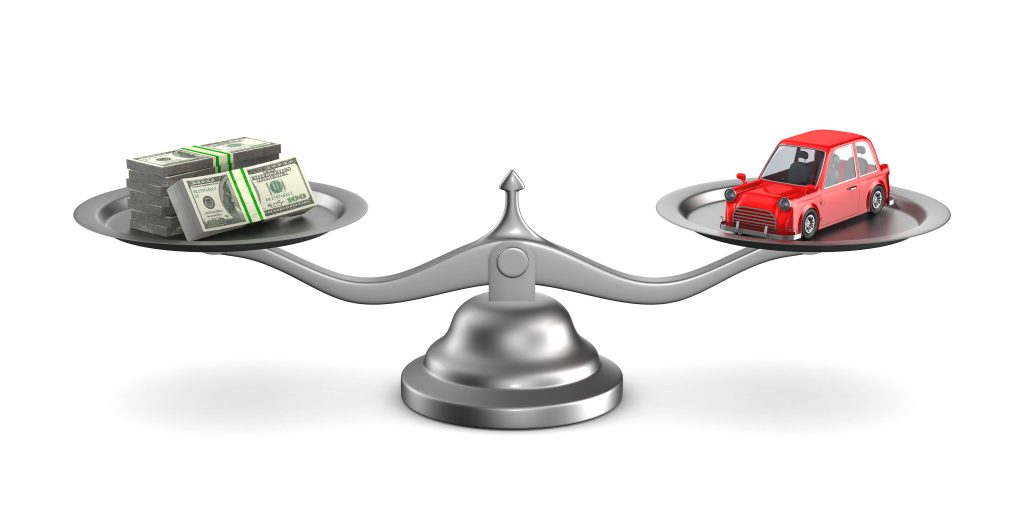 Online car title loans can be a fast source of funding when no other sources exist. This can be very helpful for those without extensive credit options.
The question "are title loans worth it" has to be evaluated based on each person's specific situation. Finding the truth about how title loans work is not as simple as performing a web search; for two reasons.
Lender bias and competitor bias. First, we'll explain both. Followed by how to perform an objective analysis to determine if a car title loan is worth it based on your situation.
Lender Bias
The first item that adds confusion to figuring out if a car title loan is really worth it is lender bias. If you read anything written or published by a lender, the likelihood is that car title loans are definitely worth it and you will probably be encouraged to borrow the maximum you qualify for.
The reasoning is simple, lenders make money on the amount of outstanding loans so it is in their best interest to maximize that number.
You may be asking why we, FTL Title Loans, are saying this since we are a title loan company. We have a different philosophy from most other title loan companies and operate with the principles of honesty, transparency, and advising our customers to make the best decision.
In many cases this decision is not a title loan. We are ok with that. We are not ok with misleading customers into a loan they cannot repay. So, with that said, take this into consideration when reading anything published by a lender.
Lender Competition Bias
The second item that complicates answering the question "are title loans worth it" is bias from title lender competitors. By lender competitors we mean other financial institutions and products like credit cards and personal loans.
There is no shortage of articles, many published by credit card affiliated companies and financial companies, stating how Title Loans are bad and should be avoided at all costs. Unfortunately for the reader, most of the stated "facts" in these articles are simply not true today.
The Facts about Title Loans
Like many other topics, the truth is somewhere in the middle. Title Loan Companies say title loans are the answer to your problems. Their competitors say avoid them at all costs.
The truth is, title loans can be a solution to your short term financial problems if one makes sense for your specific situation. Title Loans are not long term solutions to any financial problem and are not meant to be.
Cost Benefit Analysis
The only way to objectively determine if a title loan is worth it is to perform a simple cost benefit analysis. First, we need to determine the cost of the title loan.
Then, we need to quantify the benefit received from the title loan. Finally, we can compare the two and we get our answer.
Determine the Title Loan Cost
Determining the Title Loan cost is easier said than done. Most lenders do not publish their costs because they are so high. The good news is there are a few lenders that actually charge reasonable rates and provide their costs.
FTL Title Loans provides a car title loan calculator that gives you the total cost of a title loan. One of the benefits if this calculator is that you can use it to estimate the cost of a loan of any amount and length.
Go to the title loan calculator, enter the amount you want to borrow, the loan term, and lien fee. This is the cost portion of the cost benefit analysis.
Determine the Benefit of the Title Loan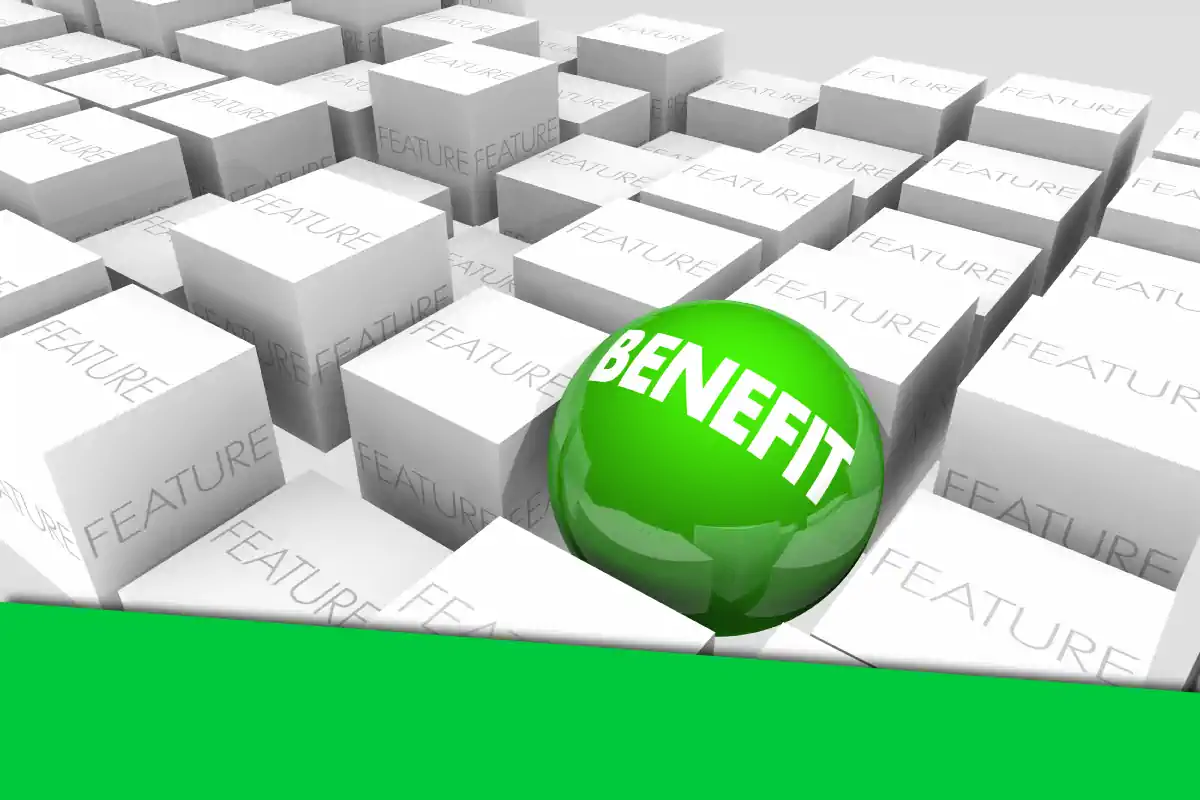 The next step is quantify the benefit you will receive if you do get the title loan. This will be directly related to the reason for the loan and will differ for every person. To help you quantify the benefit, we'll take a look at three real world examples.
Title Loan Benefit Example 1
Example 1 is getting a title loan to cover an unexpected car repair. Car repairs seem to happen at the worst times and can be very expensive.
Additionally, if you use your car to commute to work it is needed to keep your income steady. To determine the benefit, take postponing the repair until you can save enough to pay for it and assign it a value.
Will you need to take public transportation to work? An Uber or cab? Or will you need to rent a car? If this is the case, determine the costs associated with the most likely.
Title Loan Benefit Example 2
Example 2 is paying for an emergency medical expense for a family member. Health care costs have dramatically increased and even a very brief visit to the emergency room or hospital can cost a significant amount of money even with insurance.
Not paying the bill can lead to stress and eventually collections which will harm your credit in the short and long term. Try to quantify the benefit of taking care of the expense.
Title Loan Example Benefit 3
Example 3 is getting a title loan to pay off credit card debt prior to making a large purchase. Some customers get a title loan prior to purchasing a home or other property to lower their outstanding balances.
This increases their credit score which allows them to get a lower interest rate on the large purchase. Even a slightly lower interest rate on a large, 30 year loan can be significant. Determine how much you could save by improving your credit.
Analyzing Title Loan Cost versus Benefit
Now that you have the cost of the Title Loan, and the benefit, you can do a simple cost benefit analyses. For example 1, if the title loan will cost $600 in interest over a year, and a rental car will cost $400 during the time it would take to save for the repair, then a title loan is not worth it (and vice versa).
For example 3, if improving your credit score will save you $3,000 over the life of the large loan, and the Title Loan costs $1,000, then the title loan is worth it.
Example 2 is a bit more subjective. You have to decide what the stress of having an unpaid bill, combined with possible collections is worth.
Conclusion
Title loans are sometimes worth it and sometimes not. It is important to analyze your situation to determine whether or not a title loan is worth it for you. If it is, find the best deal with a reputable online title loan company.